Payment Options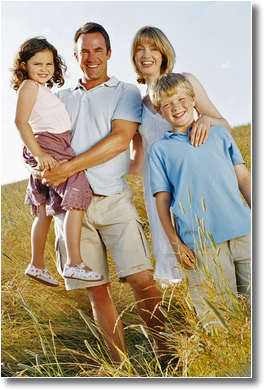 For your convenience, we accept cash, checks, Visa, Mastercard and Discover. We can help you with your dental plan and discuss payment options with you before beginning your dental treatment. Full payment is due at the time services are rendered.
CareCredit

Another payment option is CareCredit, a healthcare credit card for every member of the family with many convenient monthly payment options to get care. For some, CareCredit helps bridge the gap between insurance and the cost of their dental needs. For patients without insurance, CareCredit is a convenient and comfortable way to fit recommended dentistry into their lifestyle and budget.
Apply for CareCredit
For more information about CareCredit and to apply for a CardCredit card online, visit their website at CareCredit.com.