Copyright Notice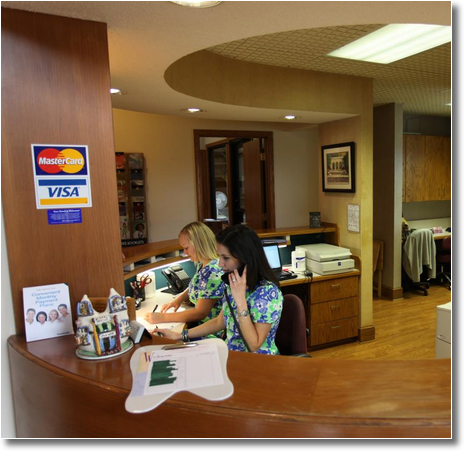 All text and documents on this website are copyright © 2013, Erwin Dental, PLLC. No text, documents, or photographs displayed or electronically delivered by this website may be copied or used for any purpose without express written permission from Erwin Dental, PLLC.
Photographs on this website are copyrighted by Travis Wiles, Andrew Conkin, and Eric Jon Job. Select photographs have been licensed for web usage through stock photography agencies.
This website and underlying code is copyrighted © 2013 by Eric Jon Job. Nivo Slider and jQuery are licensed under the MIT License.
Please contact us if you have any questions regarding this notice.